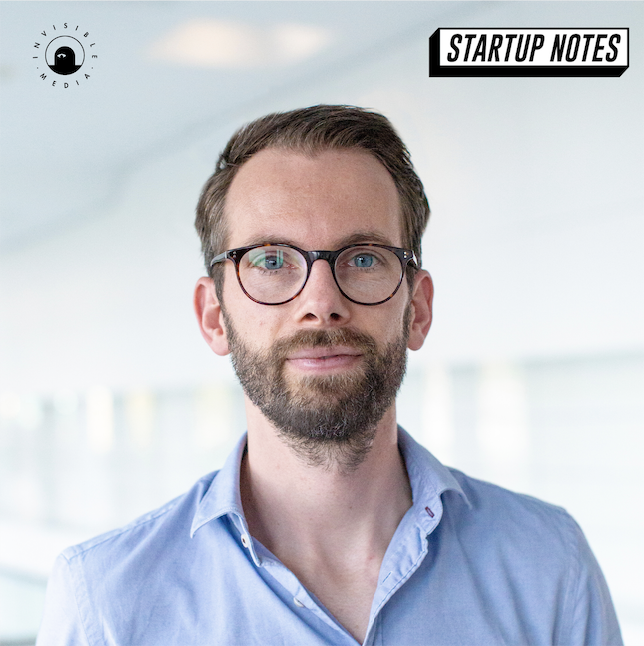 Gunnar Froh is Founder & CEO of Wunder Mobility. Based in Hamburg, Germany, the startup is one of the globally leading technology providers for new mobility solutions. With its platform, the company enables startups, corporations, and governments in 100+ cities around the world to launch, scale, and analyze shared transport solutions.
Founded in 2014, Wunder Mobility pivoted twice to find its optimal business and operating model. Today, it is the fastest-growing company in its sector in Europe. The tech startup has also successfully raised $70m from notable investors like Blumberg Capital and Piton Capital along the way.
In this episode, Gunnar shares why the founding team decided to pivot Wunder Mobility and how to successfully manage such a wide-ranging task when building a startup.