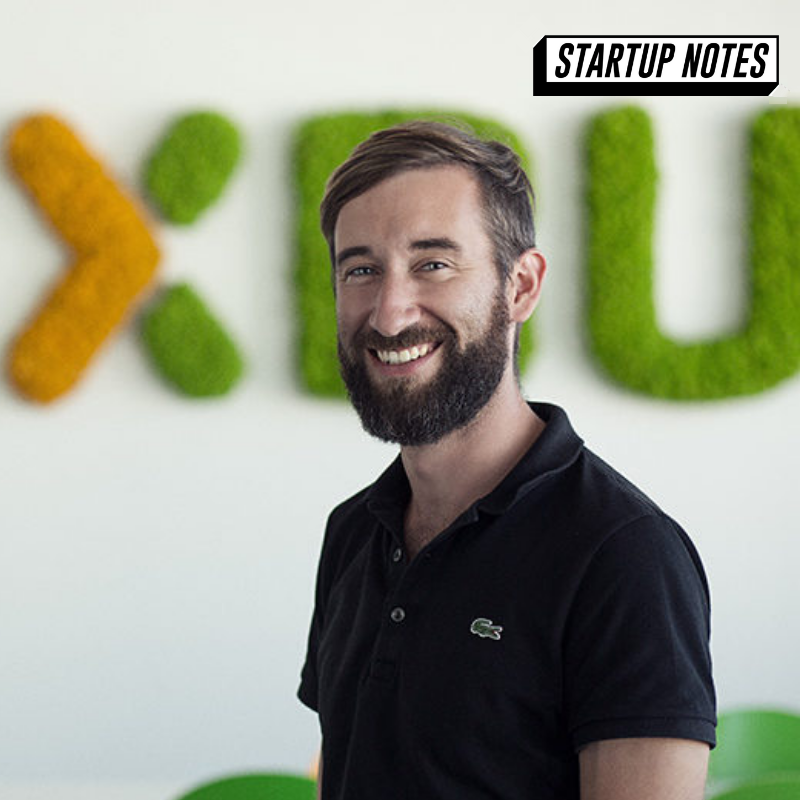 Daniel Krauss is Co-Founder & CIO of FlixBus, which is one of Europes's biggest recent startup success stories. After starting operations in 2013, FlixBus has quickly established itself as Europe's largest intercity bus network provider that offers an affordable, alternative, and green way to travel. The startup recently entered the US market and started to also offer travel options via FlixTrain. FlixBus has raised several funding rounds from leading VCs like Silver Lake Partners, HV Holtzbrinck Ventures and General Atlantic.
Before founding the company in 2011, Daniel worked in different roles at e.g. Siemens and Microsoft. He is also active as a Business Angel, including an investment into klarx.
In this episode, Daniel shares the story of FlixBus' success and explains how to put your customers first, use your data the right way, and grow faster than your competition.