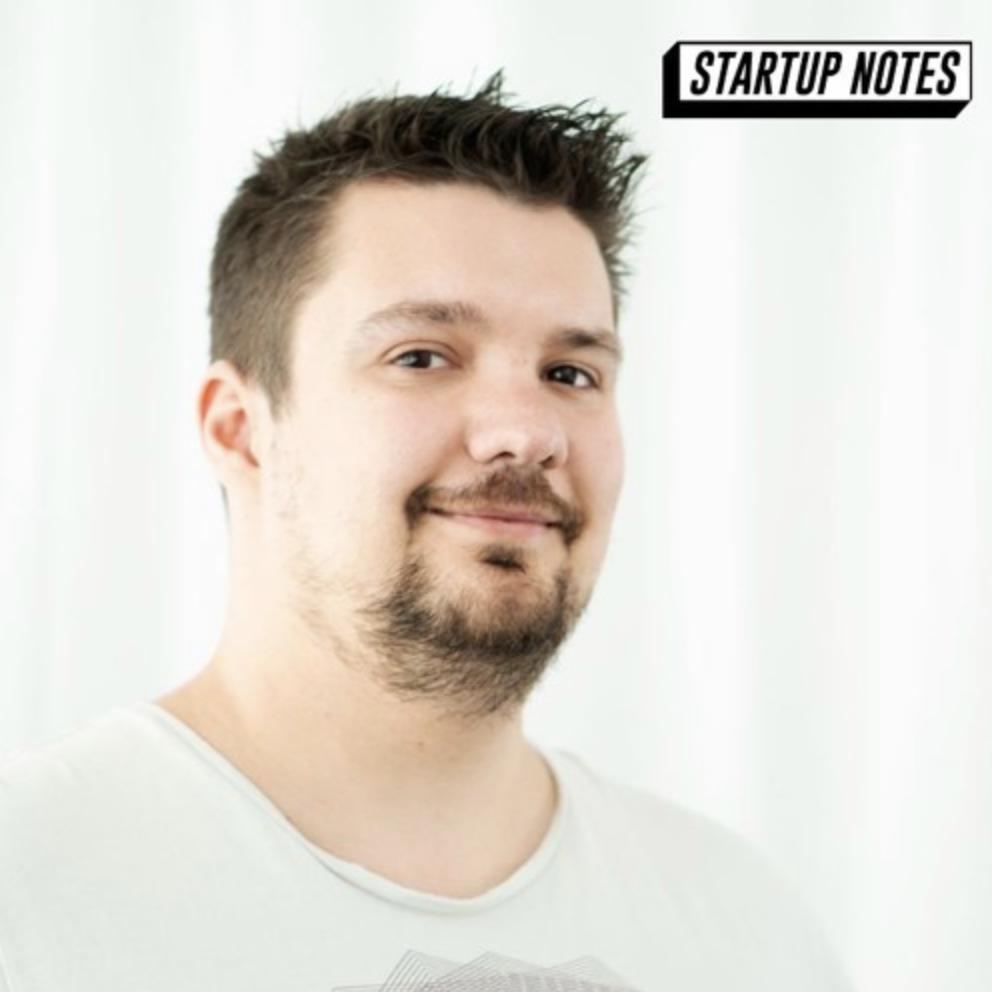 Daniel Stammler is Co-CEO & Co-Founder of Kolibri Games. Founded under the original name Fluffy Fairy Games by a group of IT and Business students in 2016, Kolibri Games is a vibrant mobile gaming studio based in Berlin. The team developed its first title Idle Miner Tycoon in just eight weeks, following the startup's signature lean approach.

By now, their games Idle Miner Tycoon and Idle Factory Tycoon have cumulatively reached over 100 Million downloads. With a team of more than 100 dedicated engineers, artists, and game designers, the startup is raking in millions in recurring revenue and has been profitable since Day 1 - without having raised any VC funding.
Kolibri Games' exceptional growth story has been recognized several times: LinkedIn added the company to the 2018 list of Top 25 startups in Germany; Red Herring placed Kolibri Games among the 2018 Top 100 Global and Deloitte awarded the company with a first place in the "Rising Stars" category of 2018's Deloitte Technology Fast 50. 
In this episode, we speak with Daniel about how to create hits in the gaming industry. Among others, Daniel shares Kolibri's philosophy of developing games closely tied to user feedback and why the startup has declined all offers by VCs so far.