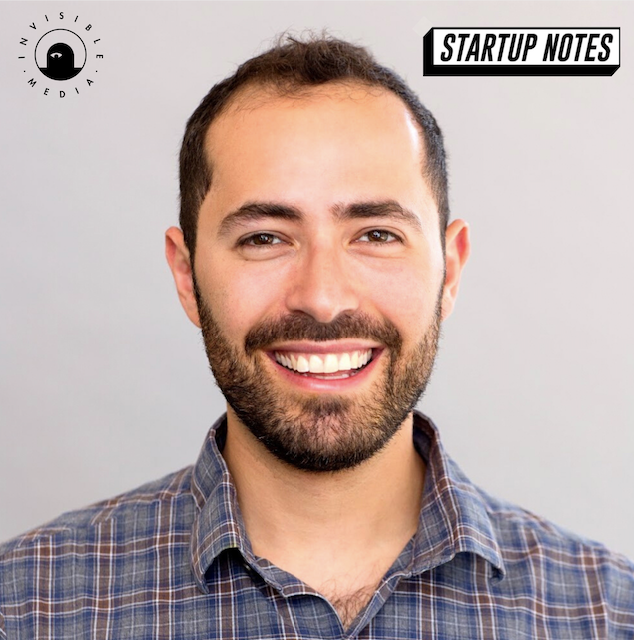 Next week, we'll have a special episode with some great entrepreneurial insights from Silicon Valley. We had the pleasure to talk to Ilya Volodarsky, Co-Founder & President of Segment, a few months ago. Once close to failure, the Y Combinator-backed tech company was pivoted twice on its journey to unicorn status.
Based with its HQ in San Francisco, Segment is the world's leading customer data platform (CDP) that democratizes access to reliable data for all teams and offers a complete toolkit to standardize data collection, unify user records, and route customer data into any system where it's needed. More than 20,000 companies like Intuit, FOX, Instacart, and Levi's use Segment to make real-time decisions, accelerate growth, and deliver compelling user experiences. Amongst others, leading VC firms like Accel, e.ventures and GV (formerly Google Ventures) belong to its investors.
In next week's episode, you'll find out how founders can and should use analytics to drive their company towards success.
+++ 
Apologies for the below-average audio quality of this episode!