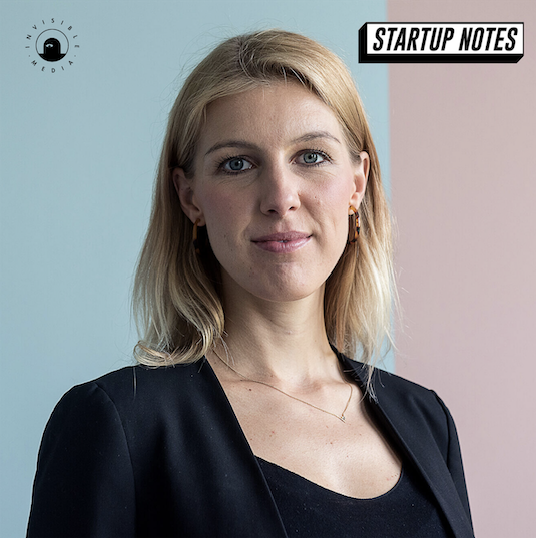 Katharina Jünger is Co-Founder & CEO of TeleClinic. The Munich-based startup is one of the leading digital health companies in Europe. Its vision is to provide better healthcare for everyone through online doctor visits.
Raised in a family of doctors, Katharina knew early on about the advantage of medical advice that is always available - something that she wanted other people to benefit from as well.
For this, TeleClinic is building a platform that is a digital one-stop-shop for all health-related questions. With its app, it enables simple and secure communication between doctors and patients anywhere in Germany. Like this, patients can consult physicians, get prescriptions, and sick notes in just minutes.
Since the startup was founded in 2015, TeleClinic has raised 9m€ from Digital Health Ventures and renowned Idinvest Partners, which has notable success cases like Onfido and Zenly in its portfolio.
In this week's episode, Katharina shares how TeleClinic reacted to the COVID-19 crisis and why she thinks that the ongoing pandemic will help the digital health sector to leapfrog five years of market development. You'll also find out about her biggest learning as a first-time entrepreneur and how to navigate in a highly regulated market.