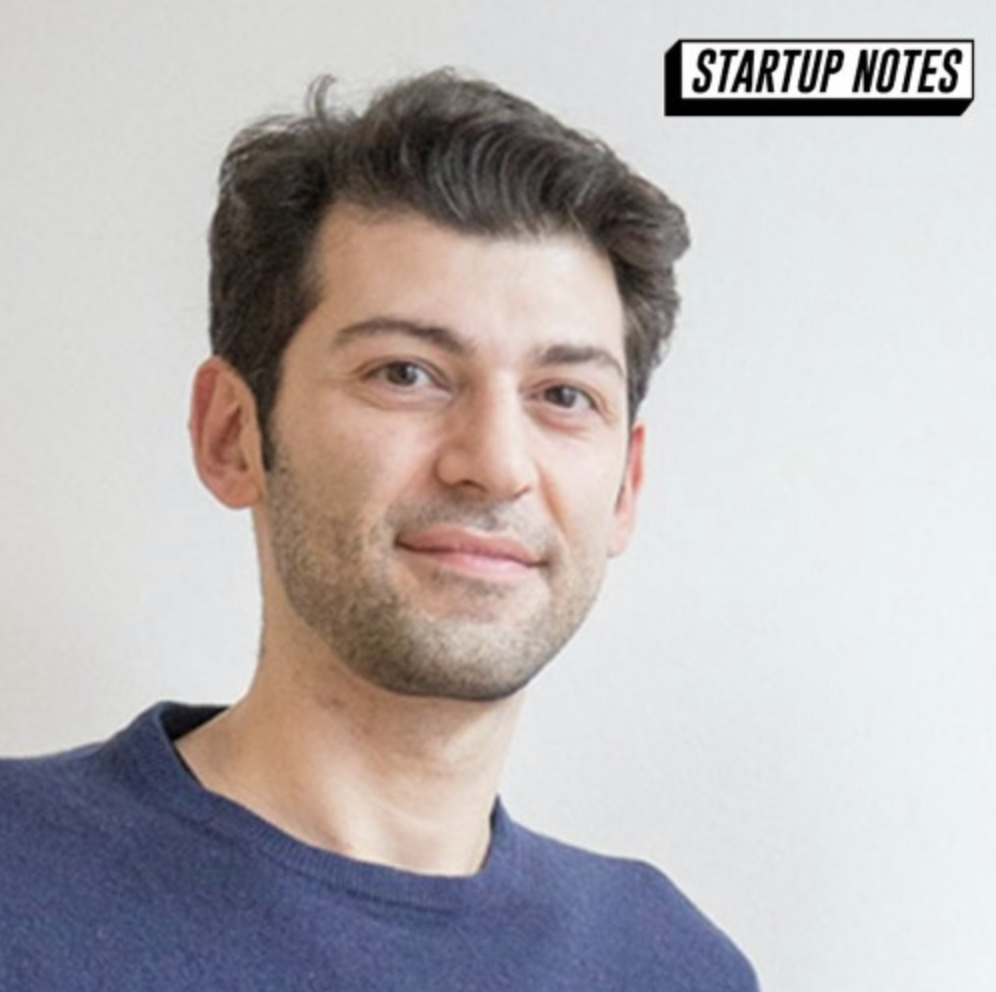 Kaya Taner is Co-Founder & CEO of Honeypot. The startup offers an innovative online recruiting platform for the best tech talent out there. It makes it easier for specialists like software developers or product owners to find new jobs that actually match their expectations as companies have to present and pitch themselves to them instead of the traditional other way round.
Recently, Honeypot got acquired by Xing (the leading online business network in German-speaking markets) for a sum of reportedly up to 57m€ only 4 years after it was founded.
In this episode, Kaya shares what it takes to find, hire, and retain the best talents to build world-class tech teams from scratch.