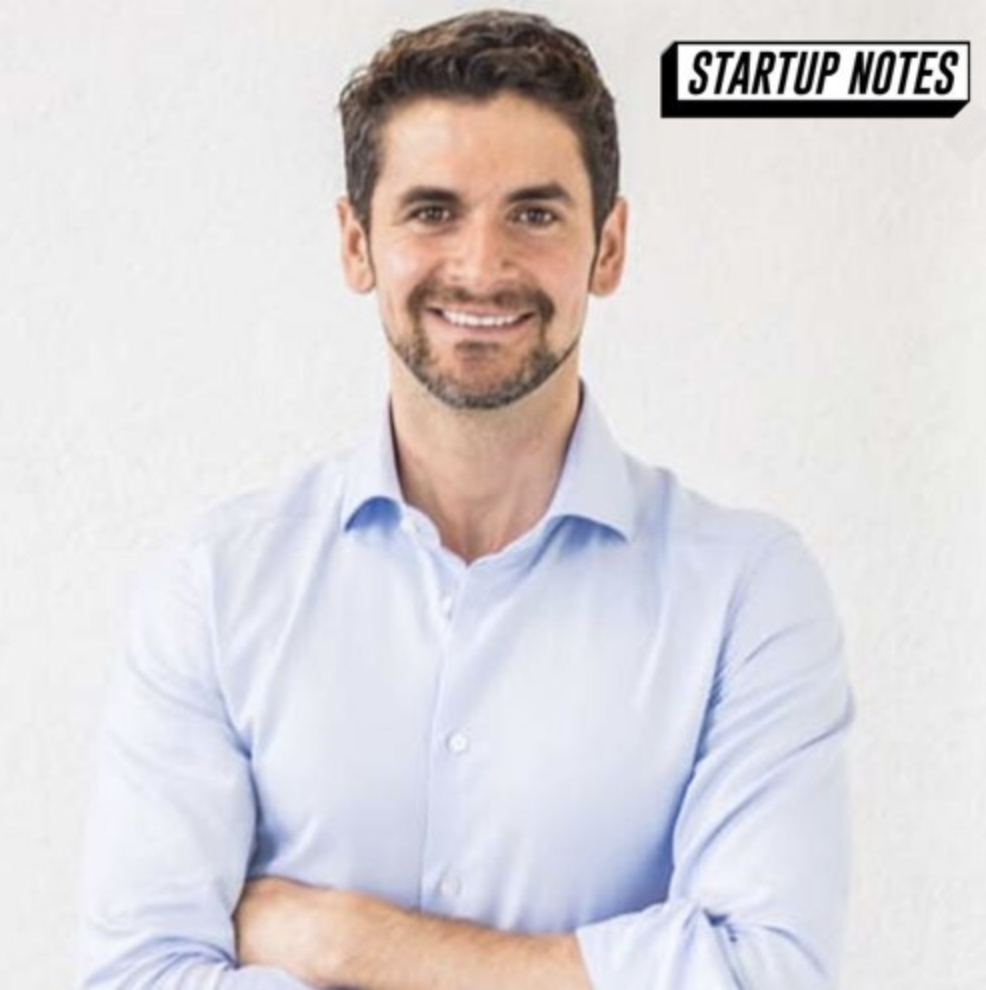 Martin Bell is a global startup advisor, angel investor, and Founder & CEO of Bell Ventures. He advises corporates, investors, governments, and start-ups. He is a thought leader and a keynote speaker on the topic of company building within organizations.
Martin was previously with Rocket Internet and helped to build ~50 companies. At Rocket Internet, he was the chief architect of a 100-day launch process through which he took 20 companies. Moreover, he led more than 100 due diligences for 25 growth-stage companies and was an interim executive in 5 companies, including great success cases like Zalando, Delivery Hero, and Foodora.
In this episode, we talk about Martin's journey in the startup world and dive deep into his "100 Task Playbook" for setting up, launching, and scaling a tech company.