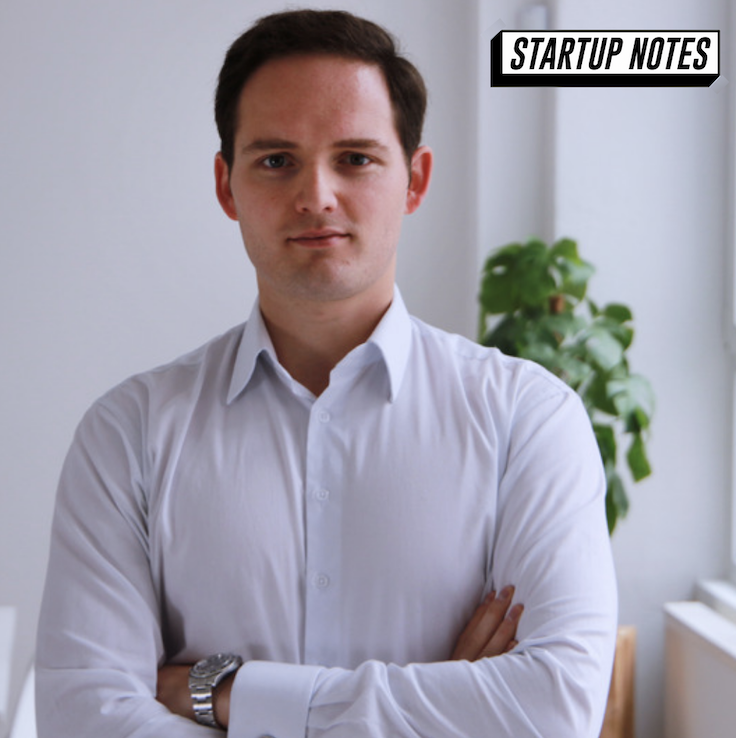 Michael Cassau is Founder & CEO of Grover. The startup is one of Europe's market leaders in technology rentals, bringing the access economy to the consumer electronics market, by offering a simple, monthly subscription model for the best in tech. Via its website Grover.com, it makes new technology products accessible to everyone while breaking the linear way of consumption, questioning the meaning of ownership, and offering a real alternative to financing.
Since it was started in 2015, Grover has closed 60m€ in funding by prominent investors like Circularity Capital, Commerzbank, Samsung NEXT and Global Founders Capital (Rocket Internet).
In this episode, Michael explains in detail the reasoning behind founding Grover, what the future for the sharing economy holds, and how to find the right investors that share your vision for global growth.