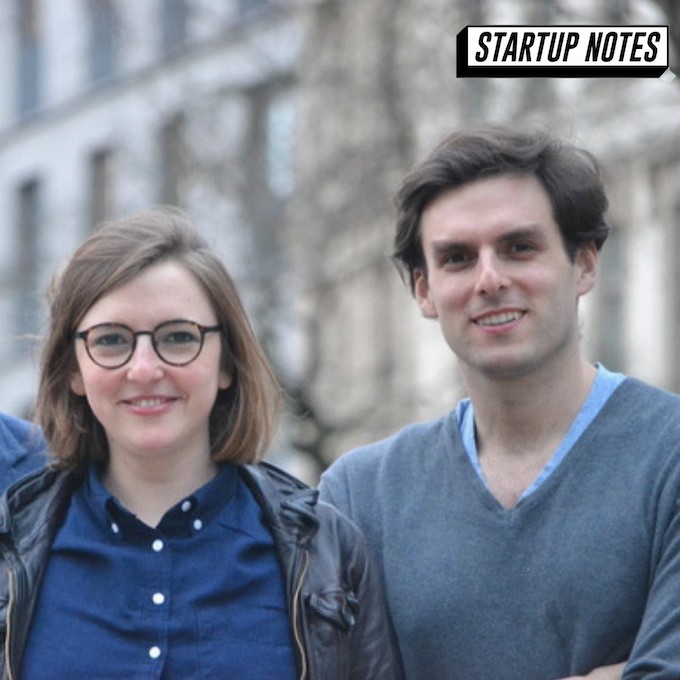 The siblings Pia and Cornelius Frey started Opinary in 2013. The Berlin-based startup has established a new way for users to share their opinion in online content. Its technology helps millions of monthly users to share their view with a tap and understand opinion trends at a glance. Publishing partners (like The Times, HuffPost, and NBC) use Opinary to engage and monetize their audiences, while global brands and corporations boost attention, create high conversions and generate insights.
By now, Opinary has raised 4m€ in funding from renowned investors like Project A, Global Founders Capital, and Rolf Schrömgens (Founder of Trivago).
In this episode, Pia and Cornelius explain what it is like to start a company with a close family member, the way Opinary helps its clients to gain valuable insights, and how they bootstrapped the startup from a side project into one of Germany's hottest tech companies.