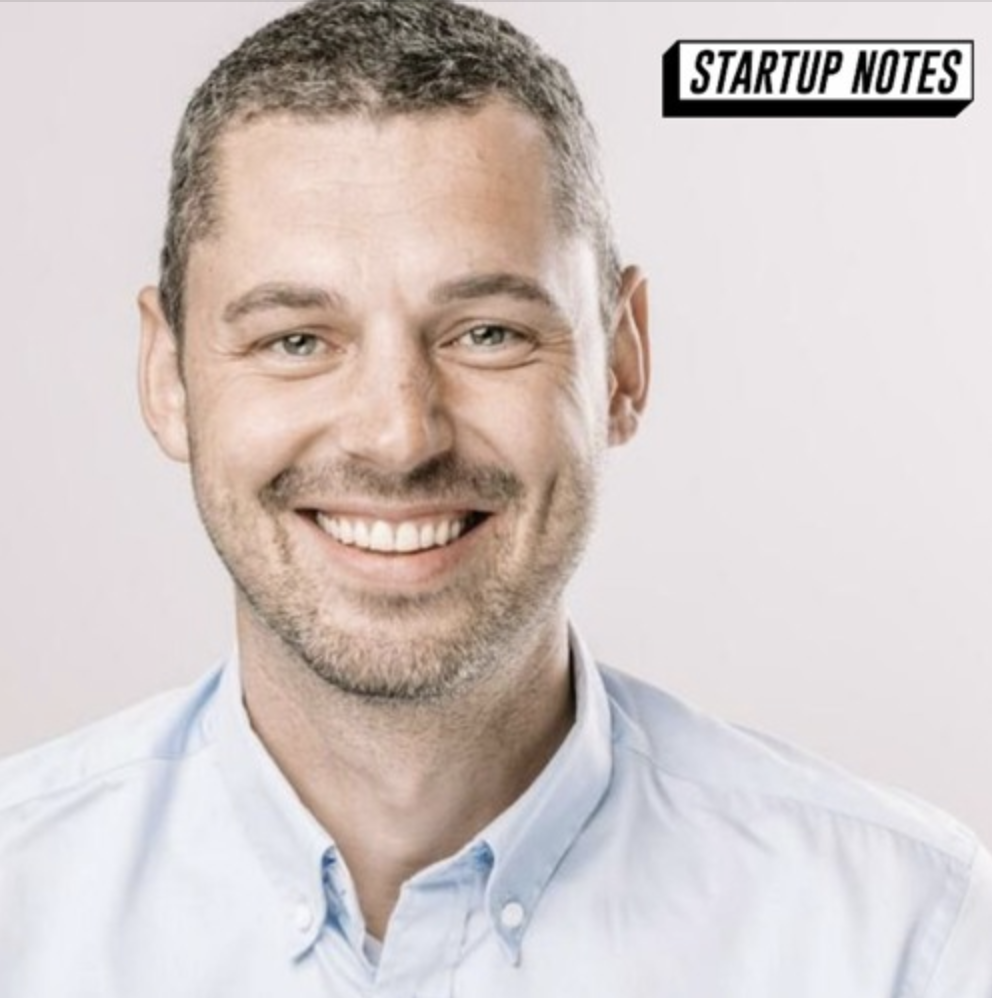 Since 2014, Sebastian Stricker has been a true trailblazer of social entrepreneurship. First, by founding award-winning app ShareTheMeal that collaborates with the UN World Food Programme and helps to feed children in poverty and crisis situations around the world through donations. And for the past two years, by building startup 'share' that is showing that an FMCG business can also create a direct positive social impact.
The concept behind share is simple, yet unique: If you buy one of its high-quality consumer products like snack bars or soap, another one of it gets donated to people in need. The startup's '1+1' principle is the foundation for the 'social consumption' approach it is bringing to the FMCG industry.
In this episode, we speak with Sebastian about his learnings from building a social FMCG startup. Among others, we talk about mistakes he made, why scale matters, and how luck plays an important role in being successful.
---
We already once spoke to Sebastian about social entrepreneurship back in 2017 when he was still CEO of ShareTheMeal. Listen to his thoughts back then on why the timing for social startups has never been better here: bit.ly/2uxpxqM