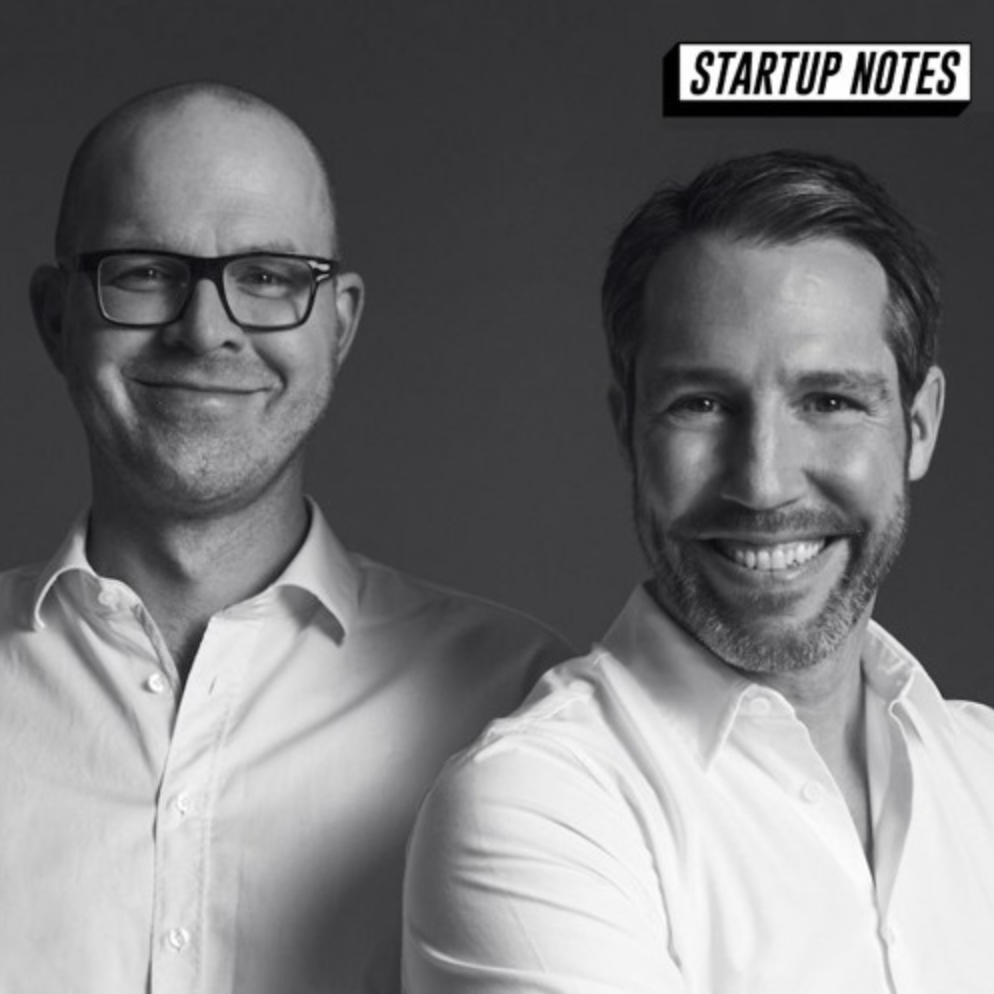 Thomas Wilke and Alex Meyer are the founders and General Partners of VC firm 42CAP. Based in Munich, they are currently managing two funds with a focus on seed-stage investments. Their portfolio includes investments into startups like Kaia, CrossEngage, and MoBerries.
Thomas has a vast background as a technology & product leader for complex marketing and e-commerce applications. He was a founder of eCircle, which was sold to Teradata in 2012.
Alex has a longstanding experience in scaling SaaS companies and exec-level M&A transactions. He was the initial VC investor in eCircle and quickly after that joined the company as its CFO.
In this episode, Thomas and Alex tell us about their journey of building 42CAP from scratch over the last years. Among others, we discuss their VC approach and outlook on the current market for tech investments.