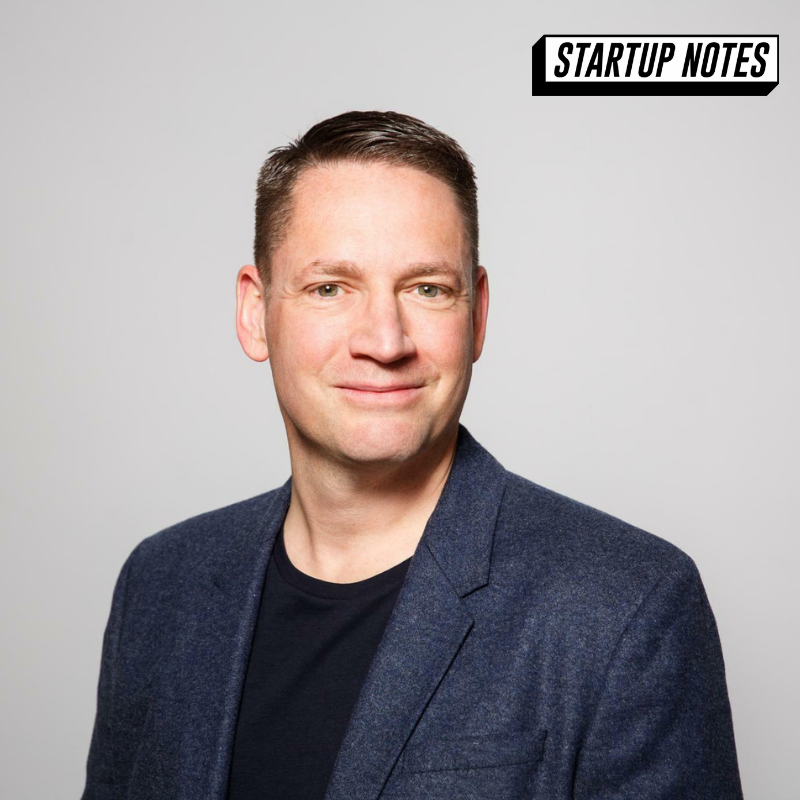 Til Klein is Founder & CEO of Vantik - a Berlin-based PensionTech startup. Launched in 2017, it is the startup's vision to provide a simple and secure private pension that is as flexible as life itself. Vantik aims to inspire millennials to start saving for their future.
Recently, the promising tech company that was founded by Til and Lara Hämmerle raised a seed round led by STS Ventures, Atlantic Labs, Seedcamp, and prominent business angels (like N26 Co-Founder Maximilian Tayenthal), bringing its total funding amount to over 2m€.
In this episode, we speak with Til about how to use early user feedback to build a great product. Among others, we cover how to design a product depending on your users' motivation to use it, do customer interviews the right way, and translate feedback into features.
+++
If you register and open an account via Vantik's website www.vantik.com/en/voucher, use the following code to get a 25€ starting bonus: STARTUP25